Knowledge of rigid PCB design and manufacturing technology description
Release date:2022-09-01 14:18:09 Number of views:0
PCB design software
(1). Knowledge about rigid PCB design and PCB manufacturing technology, as the name suggests, rigid PCB design is a hard, sturdy printed circuit board. We all know that PCB design boards can be single-sided, double-sided or multi-layered. Meanwhile, printed circuit boards can be flexible, rigid or rigid-flex (combination of flexible and rigid PCBs).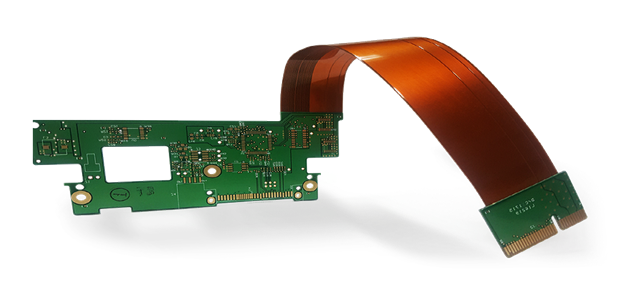 (2). So a rigid PCB circuit board is something we cannot force deform or bend. It's not flexible. Rigid PCB designs can be single-sided, double-sided or multi-layered. Once a rigid circuit board is fully fabricated, it cannot be folded or modified into any other shape.
rigid-flex circuit
c. Rigid-flex circuits are circuit boards that use a combination of rigid and flexible circuit board technologies in an application. Depending on the application design, most rigid-flex boards include multilayer flexible circuit substrates that are attached internally or externally to one or more rigid boards. Flexible substrates are designed to be in a constant state of flex, typically forming a flex curve during installation or manufacturing.
2. Rigid-Flex PCB Design Guidelines
Rigid-flex PCBs must be properly designed. Please follow the rigid-flex PCB design guidelines below:
a. Don't try to bend around corners. When making a bend, it is important to keep the bend curved and not sharp.
b. Gradually change the width of the trace. If you change the trace width abruptly, you may end up with weak spots.
c. Attempt to minimize the number of flexible layers, eg up to two, to reduce cost and improve mechanical flexibility.
d. When determining the trace width and spacing within the flex, make sure to keep it as long as possible. You can use the Trace Width Calculator to get precise results.
e. Pad and trace connections should be teardrop or round.
f. Welding surfaces and annular rings should be as large as possible.
g. The use of stiffeners will help achieve a final thickness of 0.2mm to 1mm.
3. Rigid-flex PCB application
(1). Rigid-flex PCBs have a universal range of applications; for example, it can be used in many common electronic products. Moreover, it can also be installed in high-end control systems. Medical devices and smart devices are the most important routine applications for rigid-flex PCB design.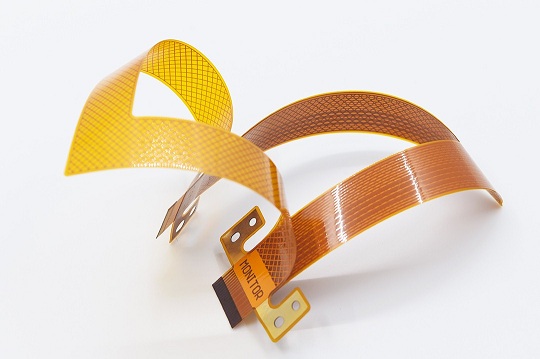 (2). Rigid-flex PCB can provide a series of advantages to meet the needs of smart device design, as it can not only reduce the overall weight of the electronic device, but also reduce the external size. In addition, for medical devices, rigid-flex PCB design comes with the advantage that it can be folded and bent within a very tight space, which can greatly improve the reliability of the device.
The final words:
Now you know Rigid Bond PCB. You must follow all the steps we discussed above. If you manage everything we mentioned above, then you have a good chance of making your custom rigid bond PCB board. It is best to study the entire PCB fabrication process before moving on to the PCB design and manufacturing stage. For more questions, please contact us.
Comment on this article here

Ripple
​Hi everyone, I'm Ripple, Sales Director of KFPCBA Tech Ltd. If you are looking for a one-stop PCB and PCB assembly manufacturer in China, KFPCBA is your best choice! Please feel free to contact our team! Thanks!
Contact me now
Relevant content you may be interested in