Medical PCB assembly requirements and oximeter PCBA case analysis
Release date:2022-03-01 14:51:24 Number of views:0
In clinical diagnosis and treatment, many medical devices play a key role in saving patients. These medical devices include oximeters, respirators, mobile CT, patient monitors, and extracorporeal membrane oxygenation (ECMO). With the outbreak of the epidemic at home and abroad, the demand for these medical devices is increasing. Therefore, the urgent need for medical PCBs is also growing.
Due to the special importance of medical devices, the quality standards of medical PCBs are higher than those of PCBs in other industries. Safety, durability and accuracy are the most critical requirements for medical PCBs. Only PCB manufacturers with a higher production level can meet the requirements of medical PCBs. Next, I will explain the assembly requirements of medical PCBs and the analysis of the PCBA case of the oximeter.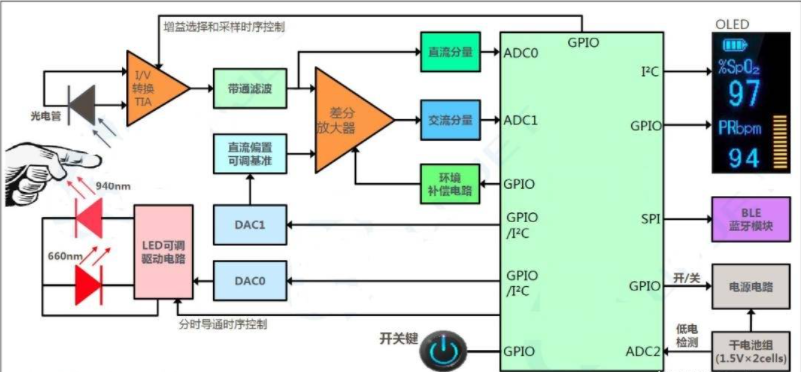 Medical PCB assemblers are usually responsible for the PCB assembly portion of medical devices. But PCB assembly is really not an easy task, it requires a lot of skills and knowledge.
Advanced automation equipment
Most medical devices are made up of small components, requiring medical PCB assemblers to be able to handle these tiny, complex parts and fit them together precisely. An automated production line with advanced equipment is the guarantee of production accuracy.
Professional engineers and operators
In addition to high-end machines, professional employees are also the key to high-quality manufacturing. Because PCB manufacturing and PCB assembly are very specialized and have complex processes in production. All production links from PCB design, PCB manufacturing, PCB testing and other steps are inseparable from the control of skilled engineers.
Good Manufacturing Practice (GMP)
Good production practices are not only the guarantee of safe production, but also the guarantee of product quality and production efficiency. Medical devices have an incredible impact on our daily lives and are extremely important to patients. Therefore, PCB manufacturers must practice good personal hygiene to prevent any potential contamination or defects.
Strict quality control system
Medical devices help patients diagnose diseases and improve their quality of life. Based on this special role, medical PCB assemblies should maintain excellent quality standards for the product. PCB manufacturers need to know enough about the details of the manufacturing process and spot potential errors. Strict quality control procedures facilitate actual and accurate quality inspection of products.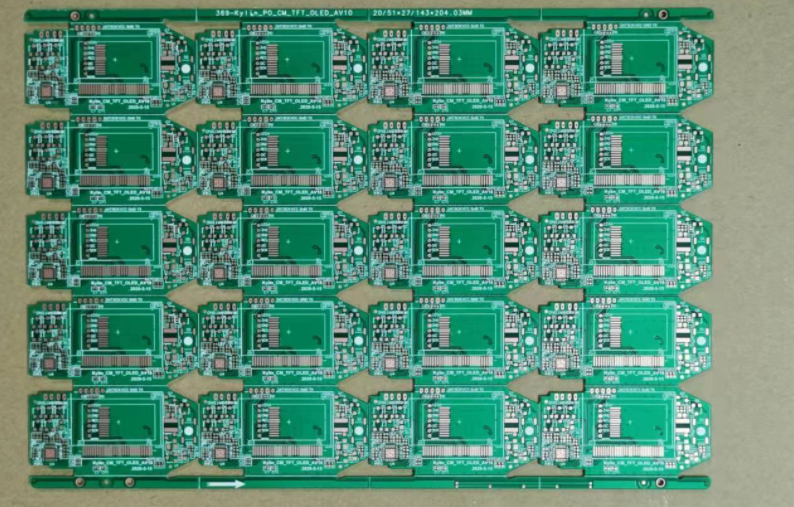 Oximeter
The oximeter detects blood oxygen. Monitoring blood oxygen is a non-invasive operation, which can effectively monitor the blood oxygen in the body and play a key role in predicting changes in the condition. The main measurement indicators of the oximeter are pulse rate, blood oxygen saturation, and perfusion index (PI).
Generally consists of a microprocessor, memory (EPROM and RAM), two digital-to-analog converters that control LEDs, a device that filters and amplifies the signal received by the photodiode, and digitizes the received signal to provide the analog-to-digital of the microprocessor converter. The LED and photodiode are placed in a small probe that is in contact with the patient's fingertip or earlobe. Finger clip oximeters generally also include a small liquid crystal display.
As a PCBA manufacturing service provider, KingFord can provide one-stop services from design, manufacturing to PCB assembly of medical equipment solutions. After getting the customer information, we will process the data and send EQ as soon as possible, arrange the production of PCBs, order components, and assemble when all the materials are available, SMD-AOI-DIP-PACKAGE-SHIPPING.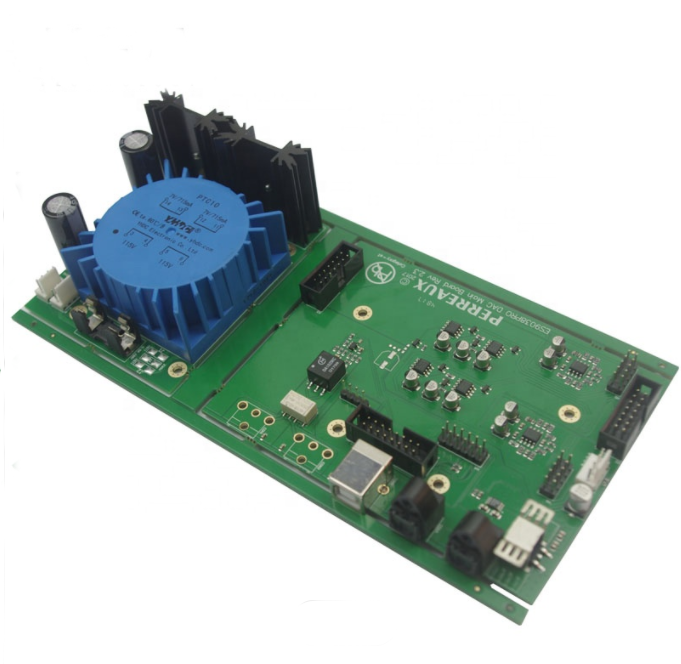 Specifications:
Product name: integrated finger clip for oximeter
Main control chip model: STM32
Material: FR4
Number of layers: 2-4Layers
Board thickness: 1.6mm
Application field: medical electronics field
Problems encountered in assembling the oximeter:
1. A wide variety of oximeters are sold to various countries, and different programs and languages need to be burned. It is very important that multiple programs of the same batch of orders need to be marked on the MCU to prevent foolishness;
2. The soldering of the oximeter display cable needs thick tin and high temperature, otherwise the cable part will be badly tinned;
3. The assembly of the oximeter housing needs to control the height of the photoelectric sensor components. The device needs to be cut to the specified height before soldering, otherwise the housing cannot be fastened if the height is exceeded.
Comment on this article here

Ripple
​Hi everyone, I'm Ripple, Sales Director of KFPCBA Tech Ltd. If you are looking for a one-stop PCB and PCB assembly manufacturer in China, KFPCBA is your best choice! Please feel free to contact our team! Thanks!
Contact me now
Relevant content you may be interested in