Everything You Need to Know About PCB SMT
Release date:2023-03-01 11:24:38 Number of views:0
If you've ever wondered what's meant by terms like JEDEC, BOM, or SMT, then this guide is for you! In it, we break down the common acronyms and explain the basics of surface mount technology manufacturing. Read on to get up to speed with this area of the tech industry.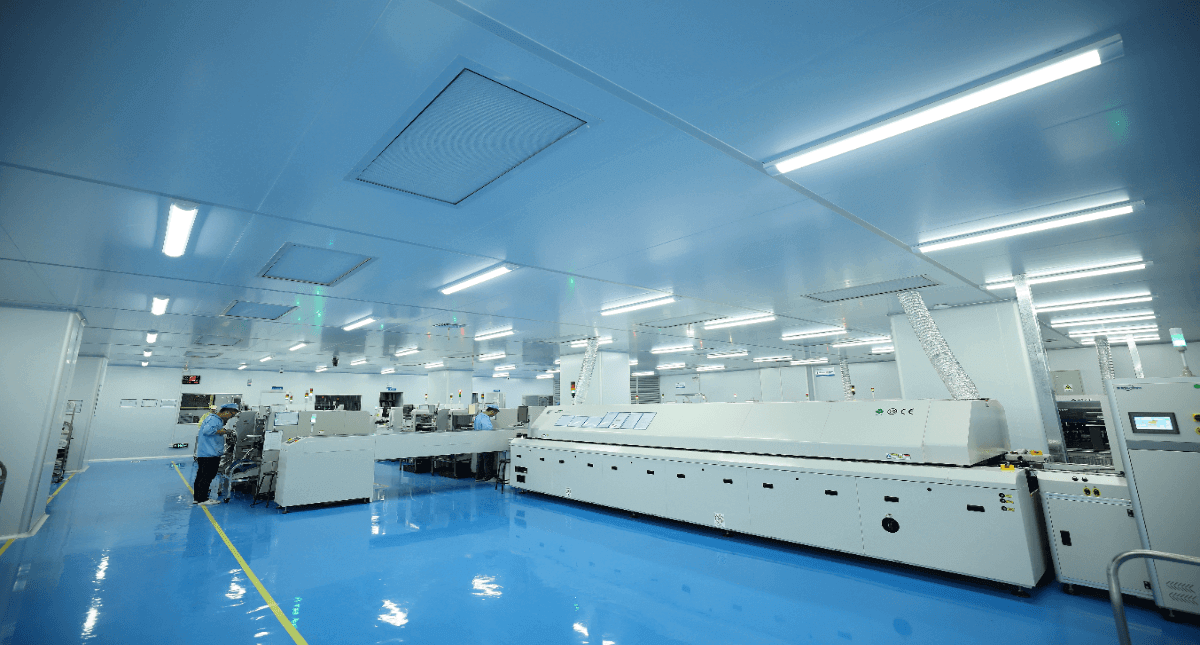 What is SMT process?
SMT stands for surface mount technology and is used in the production of printed circuit boards (PCBs). It is an automated process that allows us to solder components to a PCB quickly and efficiently. Using SMT technology, components can be placed accurately onto the board with a high degree of precision. This manufacturing process is often used in consumer electronics and other applications where space and complexity are important factors.
In the future, we will continue to share more knowledge about electronic circuit manufacturing and assembly". If you have any questions, or need support, please contact us, and you are welcome to continue to pay attention to KFPBBA.
Comment on this article here

Ripple
​Hi everyone, I'm Ripple, Sales Director of KFPCBA Tech Ltd. If you are looking for a one-stop PCB and PCB assembly manufacturer in China, KFPCBA is your best choice! Please feel free to contact our team! Thanks!
Contact me now
Relevant content you may be interested in