PCB design and manufacturing assembly services
Release date:2023-03-22 16:35:30 Number of views:0
KFPCBA (Kingfield Electronics PCB Assembly) is a leading provider of printed circuit board (PCB) design and manufacturing assembly services. With over 20 years of experience in the industry, KFPCBA has built a reputation for delivering high-quality and reliable services to customers across the world.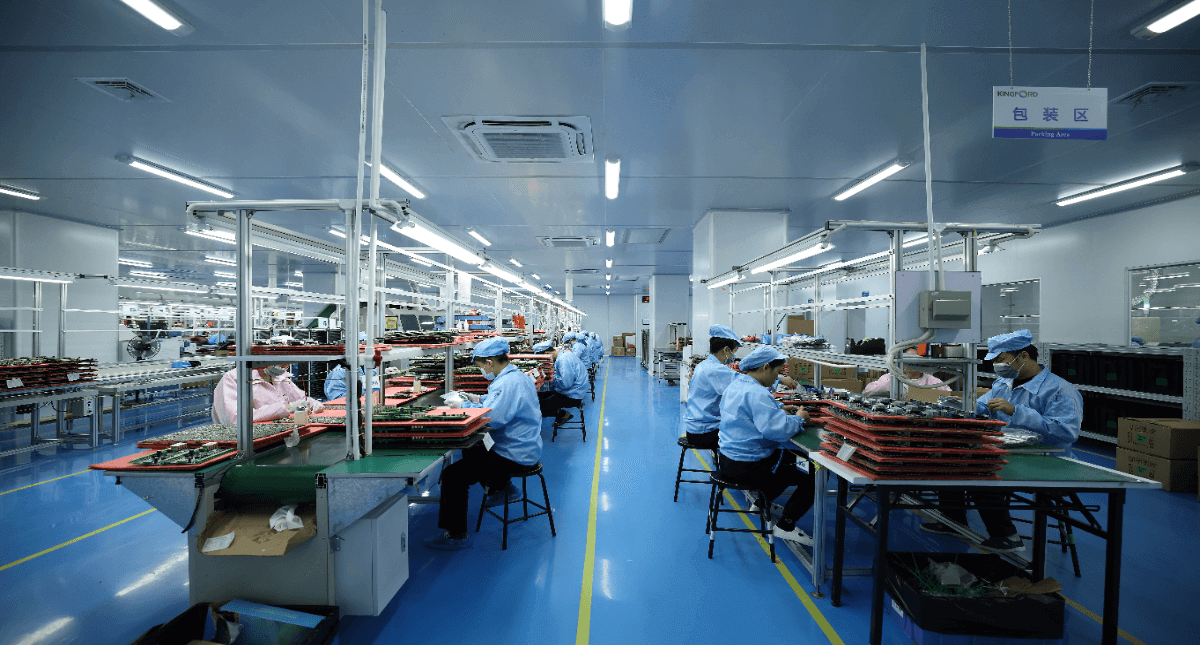 PCBs are an essential component in electronic devices, and their design and manufacturing can have a significant impact on the functionality and performance of the final product. KFPCBA offers a comprehensive range of services, including PCB design, prototyping, assembly, testing, and packaging. The company works with a variety of industries, including aerospace, automotive, medical, and telecommunications, among others.
KFPCBA's design team uses state-of-the-art software tools to create custom PCBs that meet the specific requirements of each project. They work closely with clients to understand their needs and provide solutions that are optimized for performance, reliability, and cost-effectiveness.
Once the design is finalized, KFPCBA's manufacturing team uses advanced equipment and processes to produce high-quality PCBs. The company offers a variety of options, including single-sided, double-sided, and multi-layer PCBs, as well as flexible and rigid-flex PCBs.
KFPCBA's assembly services include surface mount technology (SMT) assembly, through-hole assembly, and mixed technology assembly. They use advanced machinery and processes to ensure accurate and efficient assembly, while also offering manual assembly for more complex projects.
Finally, KFPCBA offers comprehensive testing and quality assurance services to ensure that each PCB meets the highest standards of quality and reliability. They use a range of testing methods, including visual inspection, X-ray inspection, and functional testing, to identify any issues and ensure that the PCBs are functioning as intended.
Overall, KFPCBA offers a one-stop-shop for all PCB design and manufacturing assembly needs, providing high-quality, reliable, and cost-effective solutions for a variety of industries.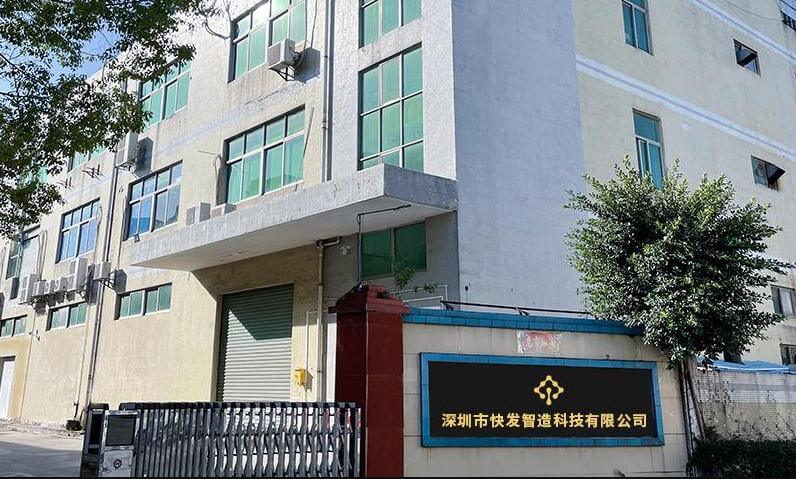 Comment on this article here

Ripple
​Hi everyone, I'm Ripple, Sales Director of KFPCBA Tech Ltd. If you are looking for a one-stop PCB and PCB assembly manufacturer in China, KFPCBA is your best choice! Please feel free to contact our team! Thanks!
Contact me now
Relevant content you may be interested in