The difference between pcba board and pcb board
Release date:2022-08-22 17:55:44 Number of views:0
To understand the difference between pcba and pcb board, we must first understand what is the definition of "PCBA"?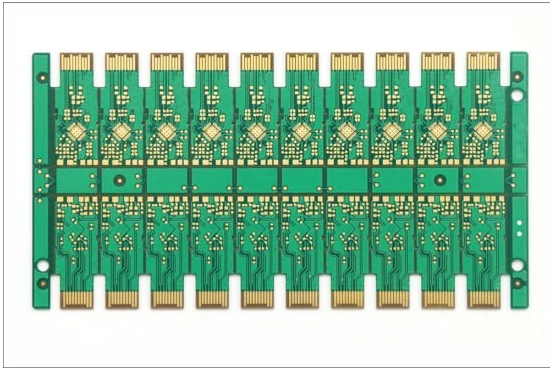 PCB refers to a blank board, which is simply a light board. As shown in the above figure, there are no components on it. But a PCBA is a complete PCB assembly with components added to a bare board, that is, it contains all the electronic components needed to make the board function as required. PCBA may also refer to the entire production process in which a circuit board is assembled with the necessary components. As shown below: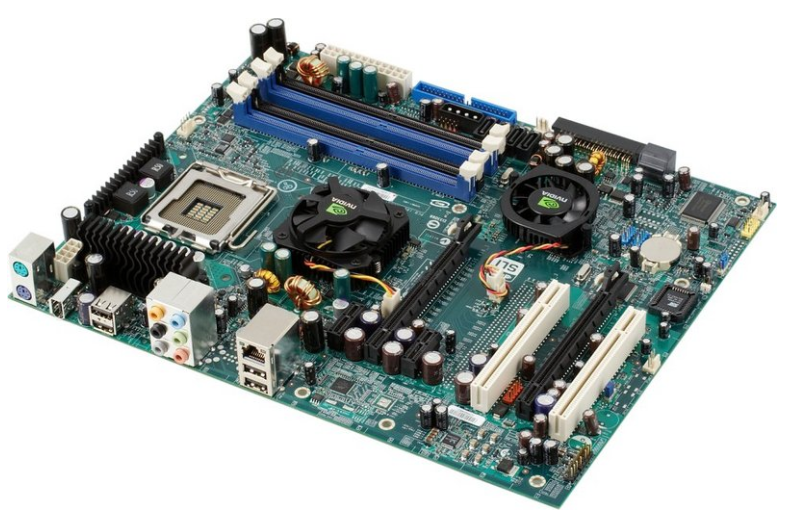 Comment on this article here

Ripple
​Hi everyone, I'm Ripple, Sales Director of KFPCBA Tech Ltd. If you are looking for a one-stop PCB and PCB assembly manufacturer in China, KFPCBA is your best choice! Please feel free to contact our team! Thanks!
Contact me now