Which Is Better PCBA Electronic Patch Proofing
Release date:2022-11-18 16:10:47 Number of views:87
proofing means that due to the design of new products, a small batch of SMT patch processing trial production is required, so as to test the function of the product and the subsequent batch PCBA processing trial production verification process
Technology | SMT SMT processing | PCBA processing
Which is better PCBA electronic patch proofing
First, what is PCBA proofing
PCBA proofing means that due to the design of new products, a small batch < a href='https://www.kfpcpcba.net.cn/pcb-assembly-services/' target='_blank' > the trial production of SMT patch processing, so as to test the function of the product and the subsequent batch PCBA processing trial production verification process. After this link, it can be ensured that the design of the product meets the functional requirements and production needs, and generally speaking, the number of proofs is relatively small.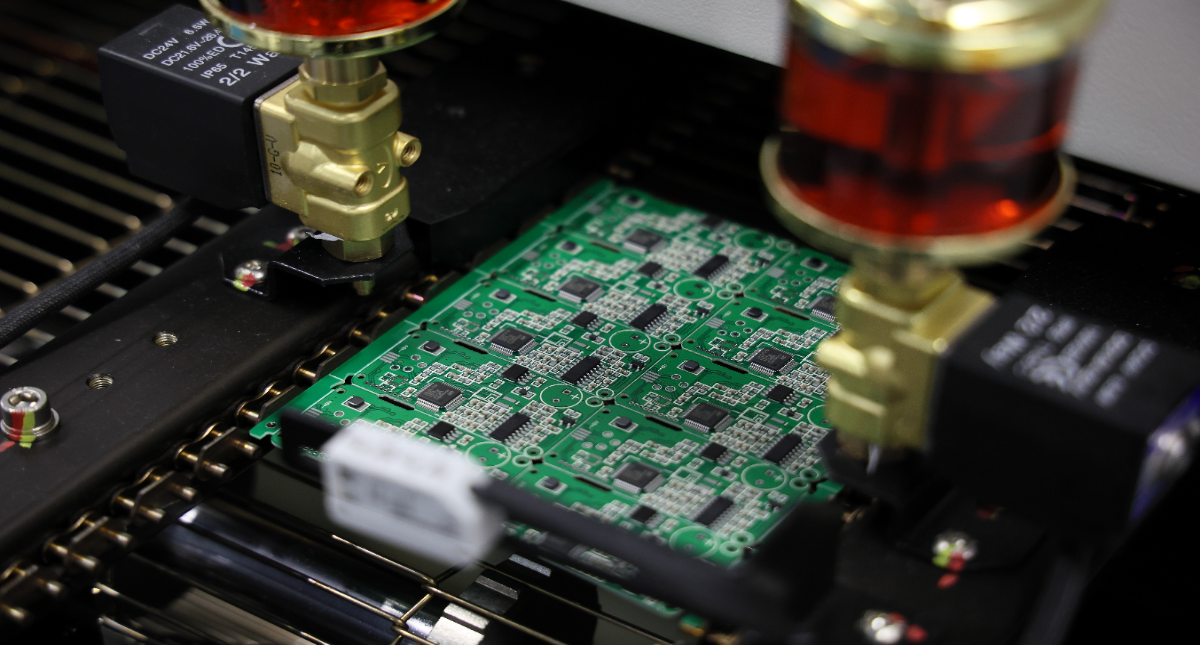 Second, which PCBA proofing is better
Founded in 2014 in Tianhe, Guangzhou, is mainly engaged in SMT proofing, PCB sample processing, BGA sample SMD welding, PCBA sample processing, engineering trial production sample patch, expedited circuit board SMD, manual patch proofing welding, small batch SMT patch processing and other sample welding business, its processing products cover the Internet of Things, medical, industrial control, communications, network, digital, security, transportation, smart home and many other industries.
Third, how is the quality of Pate electronic patch proofing
"Integrity-based, quality first, service-oriented, efficient and fast" as our company's slogan, we have been focusing on PCBA proofing and mass production services, working together to pursue more perfection to the extreme, and strive to do things well the first time. The current PCBA proofing pass-through rate of Pate Electronics is more than 95%, SMT patch rapid proofing, product production qualification rate is more than 99%, and customer satisfaction is more than 98%. When customers find placement problems caused by our company during product testing, our company promises to be fully responsible and unconditionally rework or bear the corresponding deduction; When there is no customer without special requirements, SMT patch rapid proofing, our company takes SJ/-1995 or IPC-610A as the inspection implementation standard;
Fourth, how about the delivery of Pate PCBA proofing
Our company undertakes the R & D sample 1 piece, without any engineering costs, start-up costs and geographical restrictions, normal delivery time 3 to 5 days, fast PCBA proofing only 24 hours, if the delivery date is delayed due to our company's reasons, each day postponed according to the total contract amount 5% from the processing fee deducted.
5. Standard SMT patch point calculation method
At present, the product processes of SMT patch mainly include: lead-free soldering process, lead soldering process and red glue soldering process. The method of calculating points is the same, only the price is different.
Sixth, why choose Pate Electronics as a PCBA proofing supplier
1. Our team can provide customers with the following packaged component patches: 0201, 0402, 0603, 0805, 1206, 1210, 1812, BGA, CSP, PLCC, LGA, QFN, QFP, TQFP, QFN, PLCC, SOT, SOIC, etc.;
2. Pate Electronics is a very responsible enterprise, and carefully does everything to ensure that the products attached will not appear in the wrong material, mixing, etc.;
3. We have strict quality control procedures, the welding straight-through rate is more than 96%, if welding defects are found, we promise to repair them free of charge;
Comment on this article here

Ripple
​Hi everyone, I'm Ripple, Sales Director of KFPCBA Tech Ltd. If you are looking for a one-stop PCB and PCB assembly manufacturer in China, KFPCBA is your best choice! Please feel free to contact our team! Thanks!
Contact me now
Relevant content you may be interested in