KFPCBA:SMT patch proofing promotion is coming!
Release date:2021-12-08 15:34:25 Number of views:0
The area of KFPCBA's new factory has been expanded to 4000 square meters, while the number of SMT production lines has increased to 7. The full production line adopts fully automated high-precision equipment, reaching the top level in the industry, with a daily production capacity of 8 million points, so that you can have no worries about quality and delivery. .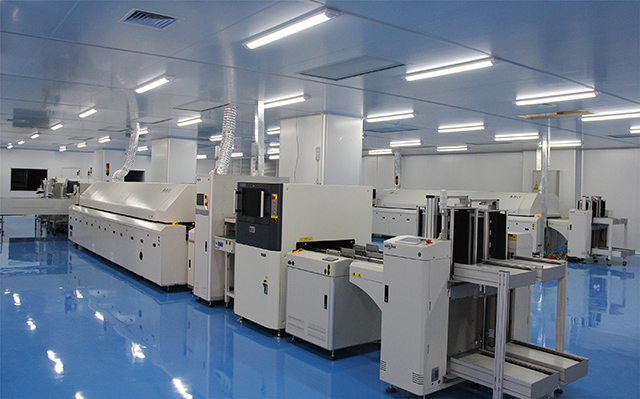 In order to repay the support of new and old customers to Kuaifa Smart Manufacturing, we strongly launched 5 major discount activities for SMT patch proofing: "Within 50 samples, free start-up fee, steel mesh fee and engineering fee". (Remarks: As long as you register as a member of Kuaifa Smart Manufacturing, you can enjoy this activity)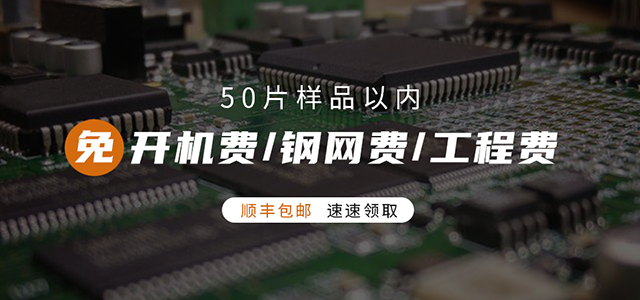 At the same time, we also provide free indemnity and national free shipping guarantee service, which is enough to show our confidence in SMT patch processing ability and product quality. We always adhere to "quality for production", insist on testing all products without random testing, and do our best Ensure that the qualified rate of products out of the factory reaches 100%.
Conditions of Use: Only one cash coupon can be used for a single SMT order
The specific activities are as follows: PCBA placement: starting from one piece, within 50 pieces of samples
Delivery time: within 50 samples, can be delivered within 23 hours
Activity target: new and old customers
Express: SF Express, free shipping
Rules of use: You can enjoy the content of this event by placing an order through the KFPCBA platform.
Tips:
Our company defaults to lead-free process;
Customers are required to provide PCB circuit boards and components and materials;
If you need our company to make PCB and purchase BOM components, please contact online customer service
The final interpretation right of the event belongs to KFPCBA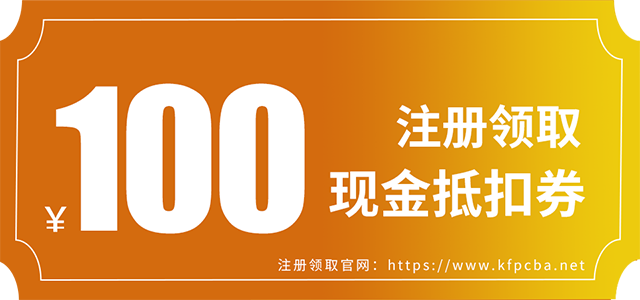 KFPCBA unique advantages
1. Own factory, place an order with peace of mind
2. Real shots of the production line, welcome to visit the factory
3. Online price checking and price transparency
4. The production schedule is transparent and can be viewed in real time
5. Exquisite workmanship, 100% double-sided full paste (0 empty paste)
6. Conventional craftsmanship, delivery of all ingredients within 23 hours, SF Express nationwide
7. Online AOI, X-RAY, online SPI and other testing equipment, quality assurance
We sincerely thank our customers for their support to Kuaifa Intelligent Manufacturing. We will do our best to make the price ratio higher, and do good deeds steadily, so that you will be more satisfied. Later activities, please look forward to it!
Comment on this article here

Ripple
​Hi everyone, I'm Ripple, Sales Director of KFPCBA Tech Ltd. If you are looking for a one-stop PCB and PCB assembly manufacturer in China, KFPCBA is your best choice! Please feel free to contact our team! Thanks!
Contact me now
Relevant content you may be interested in