KFPCBA's 2022 first quarter celebration banquet ended successfully
Release date:2022-04-13 09:59:29 Number of views:0
On April 9, 2022, in order to celebrate KFPCBA exceeding the first quarter target, KFPCBA hereby set up a celebration dinner. In response to the call of the superiors, instead of going out for dinner parties, they chose to hold a celebration banquet in the company's campus. The banquet ordered a Chinese-style dinner, and built a stage and airbus chat as an auxiliary. It has both atmosphere and unique characteristics.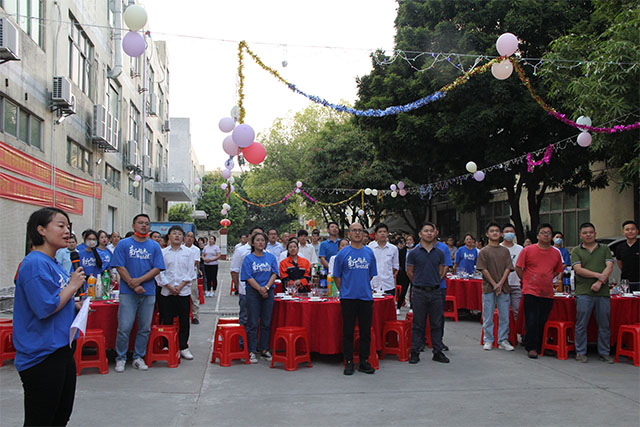 In the warm applause of everyone, Mr. Miao Bo, the general manager, gave a brief speech on the celebration banquet. The general manager highly affirmed the hard work of all employees, and also hoped that all employees of Kuaifa would continue to maintain a good style and continue to pay no less than Anyone's efforts, continue to adhere to high standards and strict requirements, and make persistent efforts to achieve better results.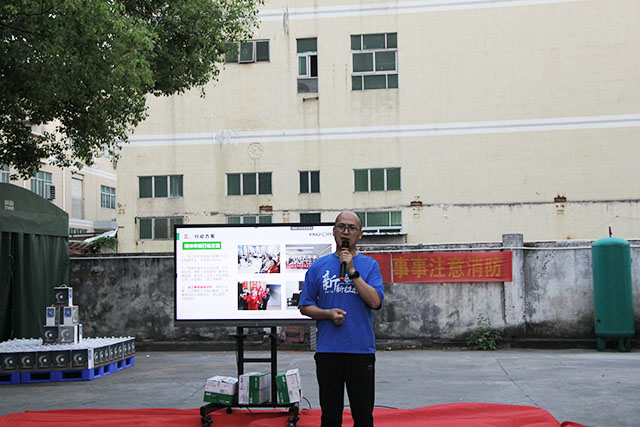 It is not only a celebration feast, but also a table full of good wine and good dishes. In this joyful gluttonous feast, the employees toasted each other and expressed their gratitude to each other, and also wished each other to continue to unite and cooperate in the second quarter to achieve better results!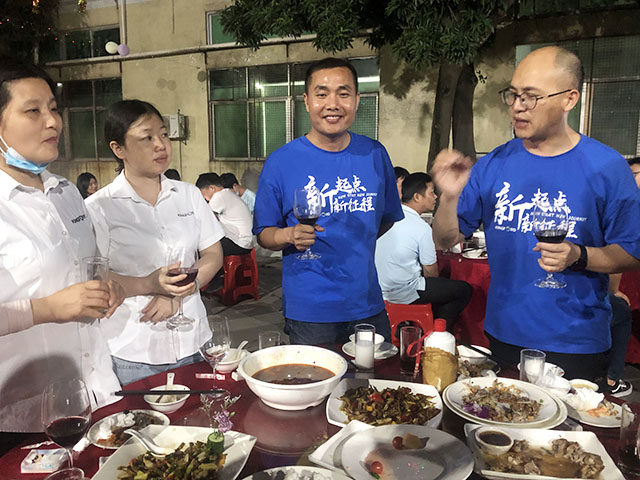 During the dinner, each table sent representatives to make speeches in turn, and everyone praised the company's achievements! To ensure that we will go all out to accomplish the company's high goals, we must unite and cooperate closely, provide high-quality products and services for our customers, win more honors for the company, and contribute to the high-quality development of KFPCBA.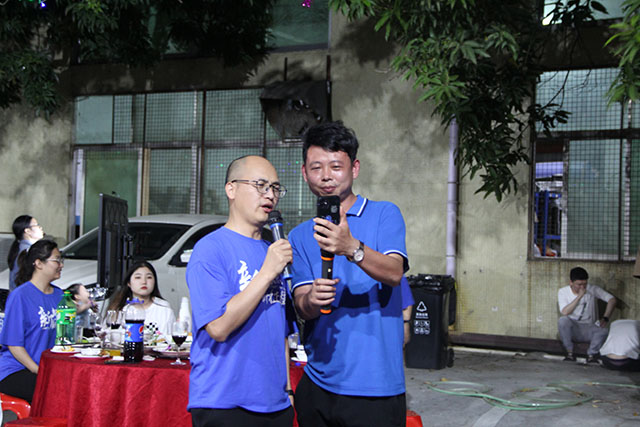 Finally, the first quarter celebration dinner of KFPCBA came to an end in a harmonious and joyful atmosphere. KFPCBA can achieve such excellent results without the hard work of its employees, and it is inseparable from the support and trust of customers for KFPCBA in the future. Will always adhere to the "customer-centric", to provide our customers with better service.
Comment on this article here

Ripple
​Hi everyone, I'm Ripple, Sales Director of KFPCBA Tech Ltd. If you are looking for a one-stop PCB and PCB assembly manufacturer in China, KFPCBA is your best choice! Please feel free to contact our team! Thanks!
Contact me now
Relevant content you may be interested in