Love Dragon Boat Festival | KFPCBA distributes heart-warming rice dumplings to all employees to celebrate the Dragon Boat Festival
Release date:2022-06-05 09:52:51 Number of views:0
As the annual traditional festival - Dragon Boat Festival is approaching, in order to let every employee feel the warmth of the company's big family, on June 2, the general manager's office of Shenzhen KFPCBA Co., Ltd. distributed holiday condolences to all employees in advance Taste.
At the event site, there were various fruit platters, rice dumplings built into "hills", and refreshing jelly. The service staff of KFPCBA's personnel and administrative team arrived early and were ready to go; KFPCBA's general manager's office also turned into "waiters", Hand delivered the prepared rice dumplings to the employees, thanked the employees for their hard work and sent festive blessings.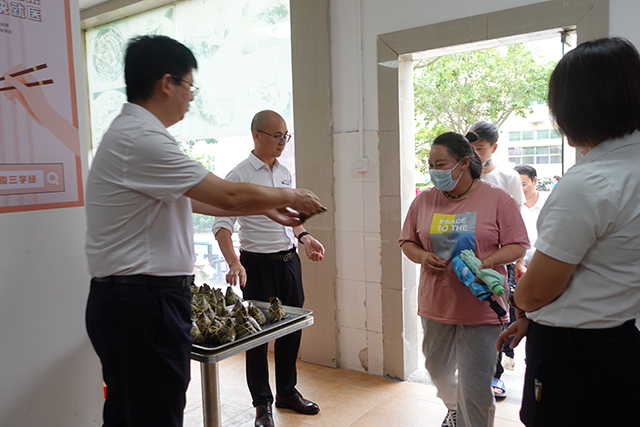 The joy of the employees who received the benefits is beyond words. Although the zongzi is small, the friendship is very deep. During the lunch, the canteen staff also made great efforts. Not only did they prepare steaming zongzi, but also thoughtfully prepared delicious and delicious meals for the Dragon Boat Festival. The distribution of benefits is the company's affirmation of everyone's hard work. It not only allows everyone to feel the atmosphere of the festival in advance, but also integrates the company's strong care into the fragrance of rice dumplings.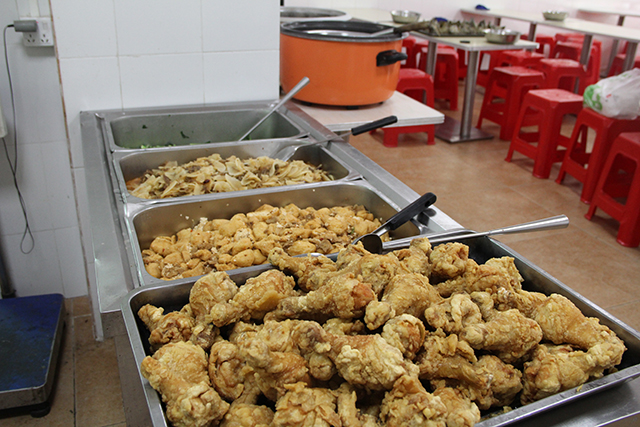 KFPCBA has always placed the happiness of employees in the company's development, focusing on corporate culture, and constantly improving the employee rights protection system. With the goal of employees' continuous growth and improvement of happiness, KFPCBA has built a platform to care for employees in an all-round way, so that employees can feel The warmth and care of the company family.
Comment on this article here

Ripple
​Hi everyone, I'm Ripple, Sales Director of KFPCBA Tech Ltd. If you are looking for a one-stop PCB and PCB assembly manufacturer in China, KFPCBA is your best choice! Please feel free to contact our team! Thanks!
Contact me now
Relevant content you may be interested in