How to deliver and manage the small batch production and processing of PCB
Release date:2022-11-25 18:38:27 Number of views:124
How should small batch production and processing manufacturers of PCB circuit boards do a good job in delivery management? (picture)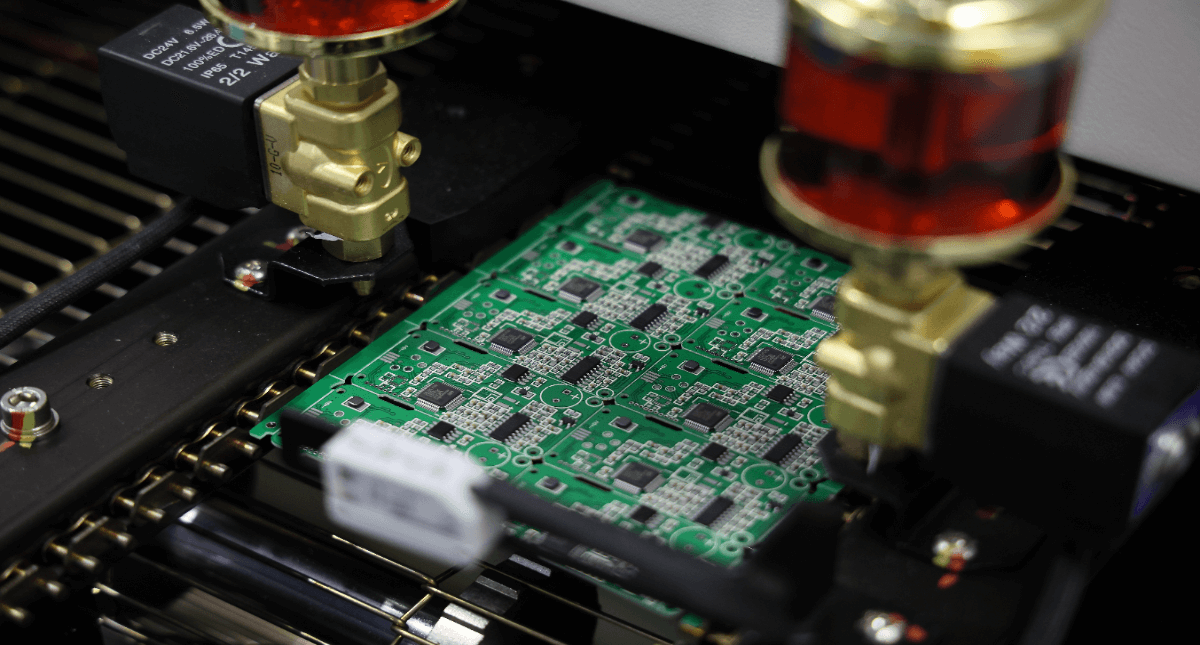 In recent years, the output value of the global circuit board industry has maintained continuous growth, and the market competition has become increasingly fierce. Facing this increasingly fierce competitive environment, delivery management has become a powerful weapon to win market priority after quality management. So how should small batch production and processing manufacturers of PCB circuit boards do a good job in delivery management? Today, the editor of Shunyijie will reveal the answer for you.
1. Do a good job in order review. After receiving the customer order information, PCB manufacturers should conduct a review to distinguish between general orders and special orders to see if they have the ability to meet customer requirements. If this step is not carried out, and all orders are accepted in full, regardless of whether the conditions are met, there may be problems such as delivery deadlines.
2. Make production plan. "If you don't make a plan, the enterprise will continue to produce", this kind of thinking is obviously wrong. PCB manufacturers must analyze and adjust the existing production capacity, and formulate a rigorous production plan, so that everything can be executed step by step to ensure punctual delivery.
3. Ensure the timely procurement of materials. In the case of untimely material procurement, there will often be shutdowns and waiting for materials. After the material procurement is completed, the production plan will be readjusted for production. This will cause a lot of waste of time in the production and processing of circuit boards , resulting in delays in delivery. Therefore, we guarantee Material procurement is also important.
4. Follow up the production process. The production and processing process of PCB circuit boards is very cumbersome, and professional technicians need to be arranged to supervise and manage each process, so that they can complete the production and processing of circuit boards according to the production plan within the specified time and deliver them on schedule.
Based on the above factors, it is also a systematic project to do a good job in the delivery management of small-batch production and processing of PCB circuit boards. It requires rich practical experience to strategize and achieve on-time delivery on the basis of ensuring PCB quality.
Comment on this article here

Ripple
​Hi everyone, I'm Ripple, Sales Director of KFPCBA Tech Ltd. If you are looking for a one-stop PCB and PCB assembly manufacturer in China, KFPCBA is your best choice! Please feel free to contact our team! Thanks!
Contact me now
Relevant content you may be interested in