High-speed Pcb Design, Signal Integrity Design (group Diagram) Sex Design
Release date:2022-11-23 16:03:07 Number of views:139
High-speed pcb design , signal integrity design (group diagram) sex design
High speed pcb design---Shanghai Yinghua
overview
There are more than 30 professional PCB designers . The scope of high-speed PCB design services includes IBIS simulation, SPICE simulation,Circuit board design, PCB layout, high-speed backplane design, ATE PCB design, schematic library and PCB library, PCB samples, small batch production, etc. Ying Hua especially has rich experience in simulation and PCB design in the fields of high-frequency PCB, high-speed PCB, PCB signal integrity simulation analysis, digital-analog A/D hybrid circuit board design, etc. Our experience also involves PCI, CPCI, PCI-, ATCA, XAUI, SATA& , DDR&DDRII SDRAM 800M, DDR3 1333M 1666M, TI DSP series, MCU, ARM7&ARM9 series, programmable logic, DLP-, switching power supply design (Power), high-speed backplane and other PCB multilayer circuits up to 40 layers Board design, high-speed differential signal transmission up to a successful simulation, design, and production.
Since its establishment in 2005, our high-speed PCB design has been focusing on the design of network communications, industrial control, medical, aerospace, military, IC ATE test platforms, computer servers, automotive electronics, portable devices, mobile phone boards, etc., such as Intel, GE, Ericsson, ,, Huawei, etc. provide high-quality PCB design and production one-stop service.
Standardized service, advanced technology, and reasonable price are Yinghua's advantages. Whether it is a domestic customer or a foreign customer, Yinghua can provide punctual, reliable and value-added high-quality professional services. It is the first choice for PCB design and production for electronic product development companies. supplier.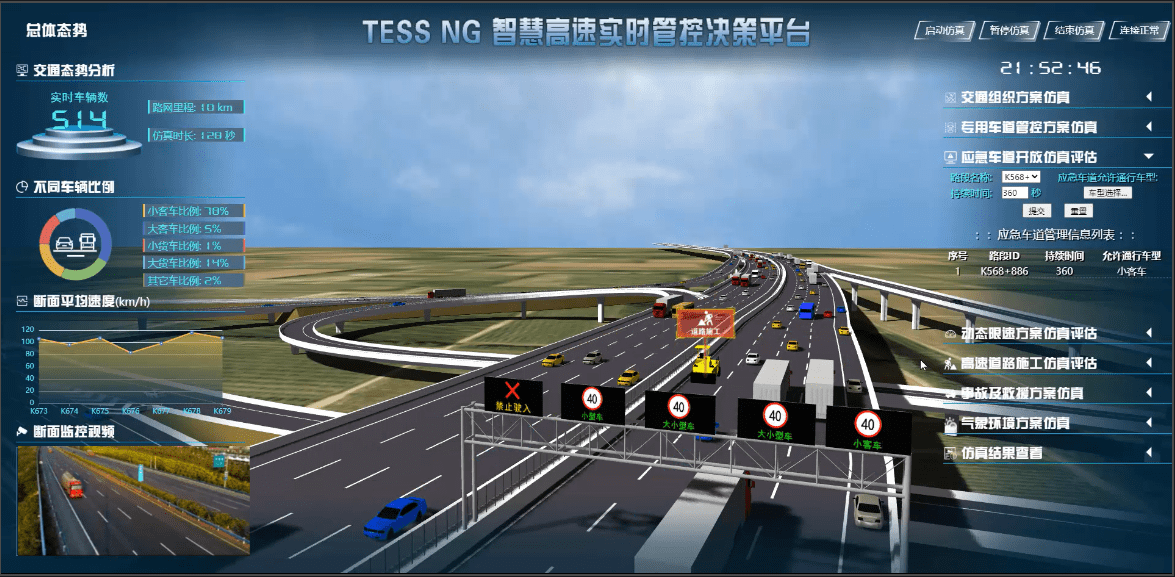 design field
High-speed PCB design fields: communications, chip companies, industrial control, automotive electronics, aerospace, medical, scientific research, consumer electronics and others.
Designing ability
Rule-driven design, high-speed pcb design, high-speed signal design, optical communication design, HDI design, design, radio frequency design, high-voltage circuit design , switching power supply design, microwave design, analog signal design, DFM design, DFT design, signal integrity design, Electromagnetic Compatibility Design
Maximum Design Layers
42 floors
Maximum number of PINs
+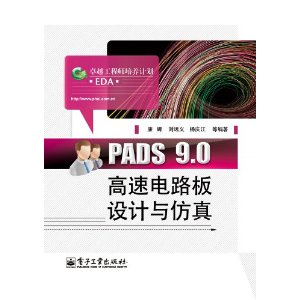 Maximum number of connected NETs
+
Minimum Line Width
2.3mil
Minimum line spacing
2.3mil
Minimum drilling diameter
6mil mechanical drilling, 4mil laser drilling
The maximum number of BGAs on a single board
50+
Highest speed signal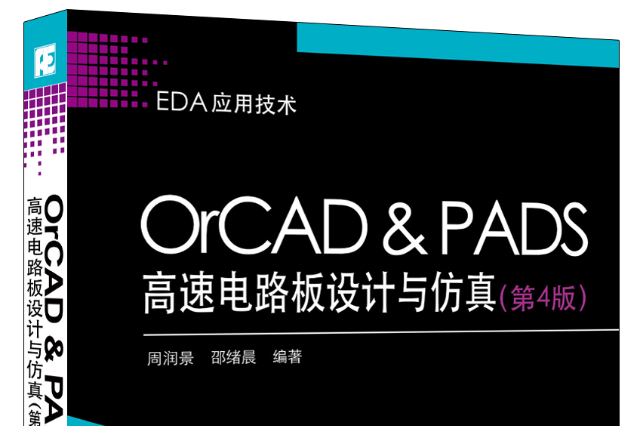 10G CML differential
High Speed Backplane Design
overview
As an open, modular, low-cost, high-performance solution that can be quickly integrated, the backplane system is widely used. With the growth of data services, the current system bus bandwidth has been developed to 40G/100G, and at the same time, higher requirements are put forward for the design of the backplane system.
Relying on the inherent advantages in the industry, Ying Hua has accumulated a lot of experience in backplane design. In the field of high-speed backplane design with more than one line, pcb design company has come to the forefront.
Technical advantages
1. Perfect standard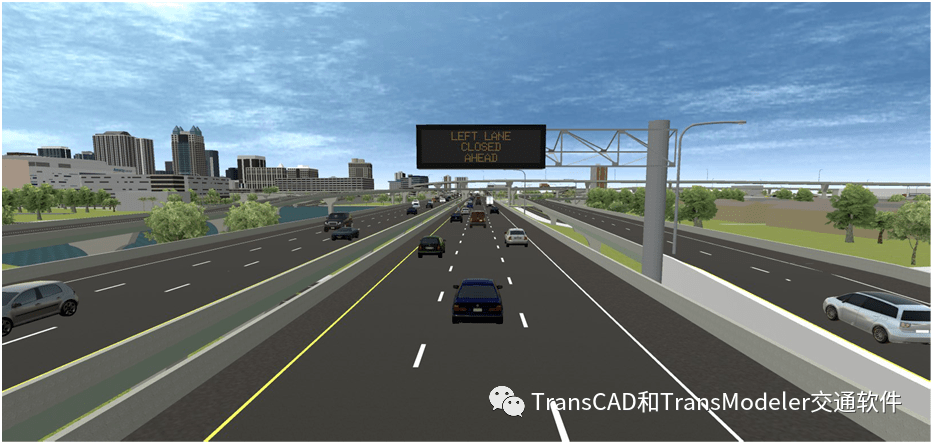 Yinghua holds complete CPCI, ATCA, , VPX and other backplanes and subsidiary sub-cards, sub-cards (AMC, FMC, etc.) design standards, which are studied and organized by dedicated personnel to provide technical support for Yinghua's design team.
2. Rich design experience
Relying on many years of design experience, Yinghua has accumulated rich experience in the electrical performance, mechanical structure, device layout, heat dissipation and other aspects of the backplane, which can not only meet the internal design requirements, but also provide you with various aspects advice and technical support.
3. Professional design team
Yinghua's team has many years of design experience. In addition to the team, we also have a professional SI/PI/EMI analysis team, schematic packaging team, device procurement team, and production service team. The teams rely on each other for pcb design The company can provide you with one-stop design services.
4. Perfect process
Yinghua has a complete form and process, and has strict control over the design progress and design quality, and will regularly report the status of the project for you, so that you can plan ahead.
5. Simulation support
Yinghua can provide complete SI/PI simulation support, optimize the high-speed traces, vias, connectors, and AC capacitors on the backplane/subcard through simulation, and can evaluate the loss of the entire channel in the early stage of design, and give The optimized rules provide a strong guarantee for the one-time success of the design.
ATE design
overview
As a professional ATE PCB design service company in China, Yinghua has completed ATE carrier board design and ATE Probe Card design and PCB manufacturing for multiple platforms of , , , , LTX and other companies for domestic and foreign customers. Has rich experience in production.
Technical strength
1. Packaging test carrier board
Yinghua's custom carrier boards are designed for a variety of device types including digital, analog, mixed digital-analog and RF devices. They can be adapted for manual testing and automated intelligent testing. Yinghua can incorporate any brand of sockets and contacts on its carrier board design.
2. Probe card
Hamp offers plain and custom PCB boards for cantilever probe cards and vertical probe cards.
3. Probe interface board
Huawei provides standard probe interface boards for all major test platforms, and we will also customize probe interface boards for customers according to customer requirements.
Comment on this article here

Ripple
​Hi everyone, I'm Ripple, Sales Director of KFPCBA Tech Ltd. If you are looking for a one-stop PCB and PCB assembly manufacturer in China, KFPCBA is your best choice! Please feel free to contact our team! Thanks!
Contact me now
Relevant content you may be interested in