0PCB Production Requires PCB Design Before Production
Release date:2023-02-20 18:29:33 Number of views:52
0PCB production requires PCB design before production
Before the production of PCB circuit boards, it is necessary for PCB design technicians to go through careful planning, and constantly change and verify the feasibility of the design for analysis. To ensure its applicability and market demand for PCB circuit board products, various PCB design software The frequency clusters are roughly the same.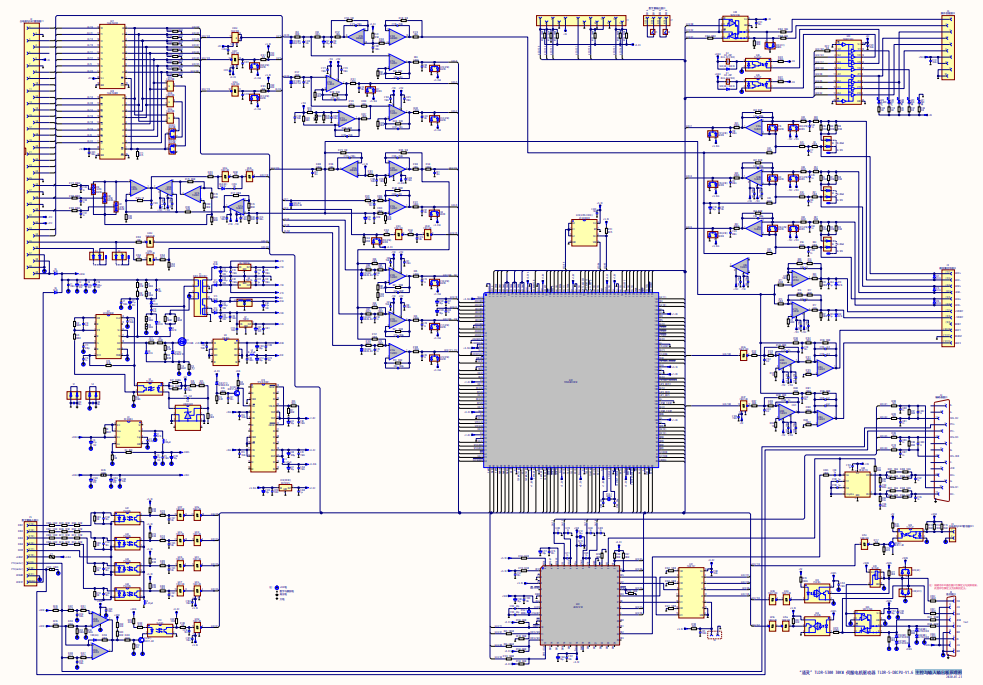 From the composition of PCB circuit board design and application circuit board design and production , the process of designing color printed circuit boards can basically be divided into the following three steps:
(1) Design of circuit board schematic diagram: The design of circuit board schematic diagram is mainly the schematic diagram design system () to outline a circuit schematic diagram. In this process of circuit board design and production , we must make full use of various schematic diagram drawing tools and various editing functions provided to achieve our goal, that is, to obtain a correct and exquisite circuit board schematic diagram.
(2) Form a netlist: The netlist is a bridge between the circuit board schematic design (SCH) and the color printed circuit board design (PCB), and it is the soul of the circuit board manual. The netlist can be obtained from the schematic diagram of the circuit board, or it can be extracted from the production of the printed circuit board.
(3) Design of color printed circuit board: The design of color printed circuit board is mainly aimed at another important part of the PCB. In this process, we use the powerful functions provided to realize the layout design of the circuit board and complete the difficult waiting for work.
Shanghai Jingbang Technology is a professional pcb circuit board manufacturer with advanced production equipment and established after-sales service system. More information about pcb circuit board design, pcb circuit board proofing, single-sided/multi-layer pcb circuit board production, and difficult smt chip processing.
Comment on this article here

Ripple
​Hi everyone, I'm Ripple, Sales Director of KFPCBA Tech Ltd. If you are looking for a one-stop PCB and PCB assembly manufacturer in China, KFPCBA is your best choice! Please feel free to contact our team! Thanks!
Contact me now
Relevant content you may be interested in