Analysis of PCBA assembly and processing technology solutions for smart water cups
Release date:2022-04-15 14:43:38 Number of views:0
The smart water cup is mainly composed of three parts: the lid, the body and the bottom of the cup. The cup body contains an intelligent control system, and the intelligent control system includes a control chip. The control chip contains a display module for displaying time, a button module, an alarm module, and a communication module. modules and storage modules.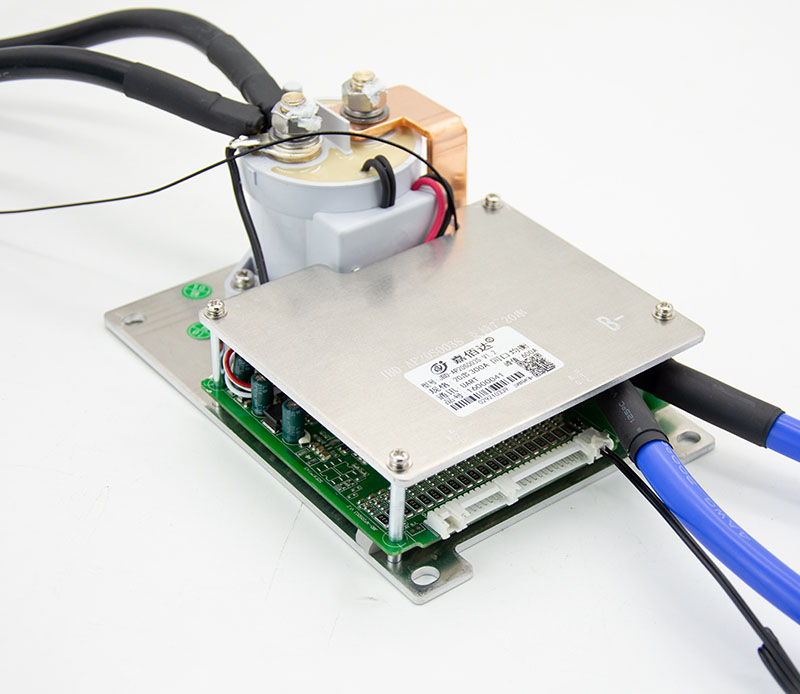 The smart water cup will bring a particularly excellent experience, particularly diverse functions, and particularly user-friendly design. It will enter more online and offline channels, and be close to consumers in multiple dimensions. In the future, ordinary life will become particularly intelligent and convenient. , particularly healthy.
In the PCBA assembly and processing of smart water cups, due to technical, material, process and other reasons, there will be bad PCBA products, and there will be some bad PCBA products. How to troubleshoot the faults in the assembly and processing of bad PCBA? Devices, circuits, assembly processes, etc.
Introduction of PCBA solution for smart water cup:
As we all know, the era of intelligent hardware has inevitably arrived in an all-round way. After the barbaric growth of the entire industry in the early stage, the competition of various elites has officially begun, and various intelligent products, including smart water cups, have started fierce competition.
Advantages of smart water cup PCBA technical solution:
What exactly does a smart water cup look like? According to the needs of modern people for such products, of course, they hope to have an intuitive bean display method of water temperature, plus a reminder to drink water is enough to meet the needs. Of course, it is also very important to go very far in terms of price. Cost-effective, such a smart water cup is more attractive to most people.
The smart water cup not only has an intuitive temperature display method, but also has a reminder function. The temperature display and drinking reminder are directly designed on the cup lid, and the green, yellow and red color lights are used to display different temperatures, so as to prevent If you are scalded by drinking water, it is more convenient that you do not need to connect a mobile phone device.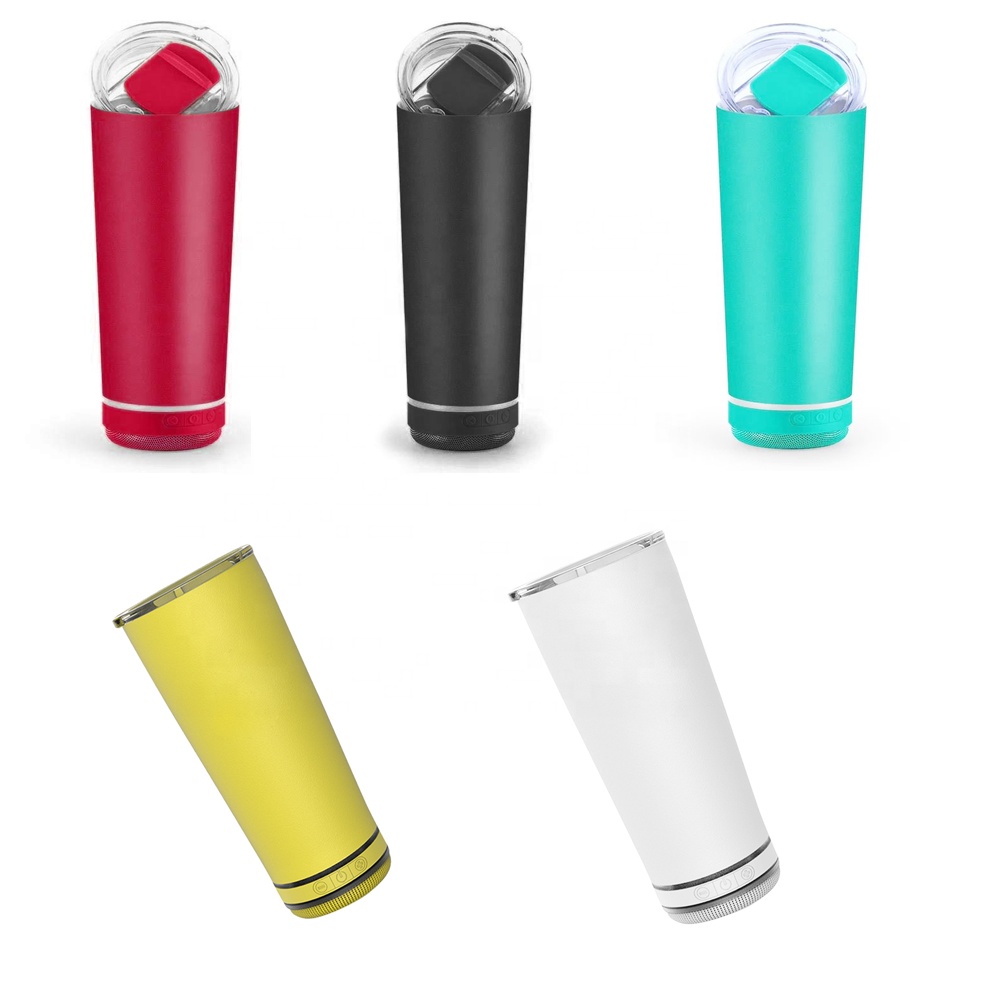 Smart water cup PCBA performance parameters:
Custom processing: Yes
Item number: JY-LW0100
Mechanical rigidity: flexible
Layers: Multilayer
Substrate: Copper
Insulation material: organic resin
Insulation thickness: conventional board
Processing technology: electrolytic foil
Reinforcement material: composite matrix
Insulation resin: polyphenylene ether resin (PPO)
Comment on this article here

Ripple
​Hi everyone, I'm Ripple, Sales Director of KFPCBA Tech Ltd. If you are looking for a one-stop PCB and PCB assembly manufacturer in China, KFPCBA is your best choice! Please feel free to contact our team! Thanks!
Contact me now
Relevant content you may be interested in