Transparent, Flexible And Flexible Printed Circuit Board Developed
Release date:2022-12-29 14:56:10 Number of views:94
Transparent, flexible and flexible printed circuit board developed by Matsuwa Sangyo
CINNO industry information, printed circuit board manufacturer Matsuwa Industry (Matsusaka City, Mie Prefecture) has recently developed a film-like transparent printed circuit board. This transparent printed circuit board can be used in electrical equipment and automotive component circuits. In addition to having excellent heat resistance, it is soft and can bend freely, making it suitable for use in wearable devices. It is reported that this transparent printed circuit board will be exhibited at the product exhibition held in Tokyo in January 2022, and will thus open up new business partners.
Transparent, flexible and flexible printed circuit board developed by Matsuwa Sangyo
According to the Japanese media Nihon Keizai Shimbun, the circuit board is made of a material coated with copper on an insulating substrate polyimide resin used as an electronic circuit. Using dedicated equipment capable of melting copper, it is possible to process fine wiring on the micron scale. In addition to its ability to adhere to glass and curved surfaces, the material's transparency can also be used to mount light-emitting diodes (LEDs) to create electronic components that emit light as a whole.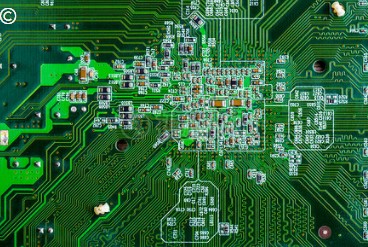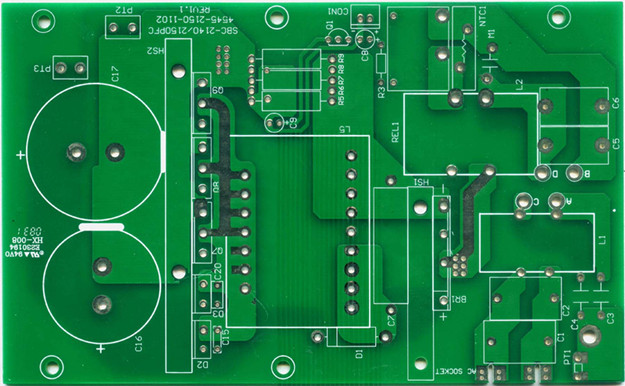 Until now, transparent printed circuit boards have been made from polyethylene terephthalate (PET) resin, which is commonly used in plastic bottles. However, PET resin is not resistant to high temperatures and is very hard, so its range of use is limited. Polyimide resin can withstand high temperatures of up to 300 degrees Celsius , and is also suitable for automotive parts that generate heat.
Songhe Industry is good at producing a variety of substrates in small batches with short lead times. And it can receive the order data of circuit board wiring through the network, and can produce products and deliver them to customers in the shortest 8 hours. Songhe Industrial can accept orders with a minimum order quantity of 1 PCB. President Tamaki Yoshito said: "By providing high value-added products to customers within an extremely short delivery time, we have been able to realize a price system that charges expedited fees." Songhe Industry has about 2,000 customers for customized circuit board processing , and its annual sales in 2020 as of March 2021 are about 1.5 billion yen (about 84.11 million yuan).
-END-
Comment on this article here

Ripple
​Hi everyone, I'm Ripple, Sales Director of KFPCBA Tech Ltd. If you are looking for a one-stop PCB and PCB assembly manufacturer in China, KFPCBA is your best choice! Please feel free to contact our team! Thanks!
Contact me now
Relevant content you may be interested in