Printed Circuit Board Assembly Companies in China: Exploring KFPCBA
Release date:2023-04-25 16:12:08 Number of views:0
As technology advances, the demand for printed circuit boards (PCBs) continues to grow and China has become a major player in PCB manufacturing. There are numerous printed circuit board assembly companies in China, each offering unique services and capabilities. Among these, KFPCBA is a leading provider of high-quality PCB assembly services, offering a wide range of options to meet the needs of businesses worldwide. In this blog post, we will explore KFPCBA and their capabilities as a printed circuit board assembly company in China.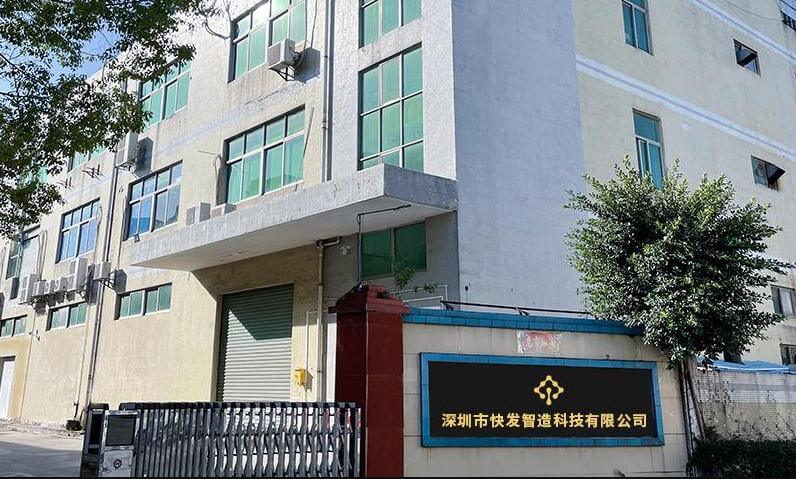 Overview of KFPCBA Printed Circuit Assembly
KFPCBA is a Shenzhen-based company specialized in PCB assembly services. They have a dedicated team of experienced engineers who are well-versed in providing customized solutions to meet the unique requirements of each client. They are also equipped with modern machinery and advanced technologies to ensure high-quality services.
PCB Design Services
In addition to PCB assembly services, KFPCBA offers PCB design services to cater to their clients' individual needs. They work closely with their clients to understand their requirements, offering design solutions that are both cost-effective and efficient.
PCB Prototyping
KFPCBA also provides PCB prototyping services to help their clients test their designs before moving on to mass production. This approach helps identify potential issues early in the process, ensuring better quality and faster turnaround time.
PCB Assembly Capabilities
KFPCBA offers a wide range of PCB assembly services, from through-hole PCB assembly to surface mount technology (SMT) assembly. They have the capability to handle small and large volume orders and are well-equipped to handle complex assembly projects.
Quality Control
KFPCBA takes great care in ensuring the quality of their services. They have established quality control procedures and continuously monitor their processes to ensure consistent quality output. Their team of engineers conducts thorough testing and inspection at each stage of the assembly process to ensure the final product meets their clients' requirements.
Customer Service
KFPCBA prioritizes customer service and believes in building long-term relationships with their clients. They offer professional and attentive customer service, working closely with clients to ensure their needs are met.
Competitive Pricing
KFPCBA's prices are competitive compared to other PCB assembly companies in China. They offer transparent pricing with no hidden fees, making it easy for clients to budget for their projects.
Advantages of Choosing KFPCBA
There are several advantages to choosing KFPCBA as your PCB assembly partner. They have experience working with clients from different industries, so they understand their unique requirements. They offer a wide range of customized solutions, high-quality services, competitive pricing, and exceptional customer service.
Conclusion and Final Thoughts
KFPCBA is a leading printed circuit board assembly company in China, offering high-quality services to clients worldwide. With their experience, customized solutions, competitive pricing, and exceptional customer service, KFPCBA is a reliable partner for all your PCB assembly needs. Contact KFPCBA today to learn more about their PCB assembly services and how they can help your business grow.
Comment on this article here

Ripple
​Hi everyone, I'm Ripple, Sales Director of KFPCBA Tech Ltd. If you are looking for a one-stop PCB and PCB assembly manufacturer in China, KFPCBA is your best choice! Please feel free to contact our team! Thanks!
Contact me now
Relevant content you may be interested in